The Why…
Having lived full-time in the Costa del Sol and the wider area of Marbella for over 20 years, we have extensive knowledge of the property market and the local area.
Finding the right for property for an individual client requires a strong connection with the local market and an unequivocal understanding of the client's needs.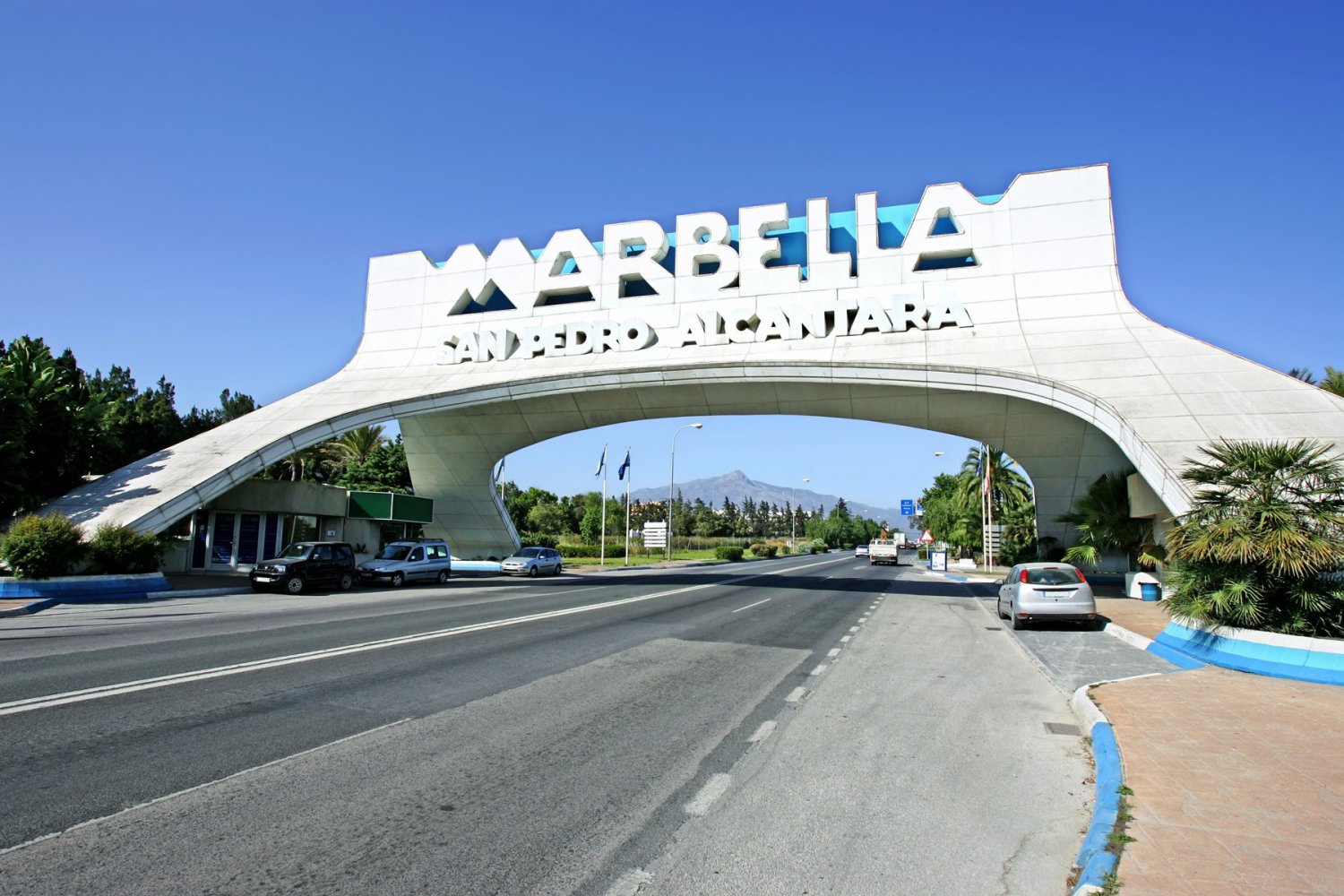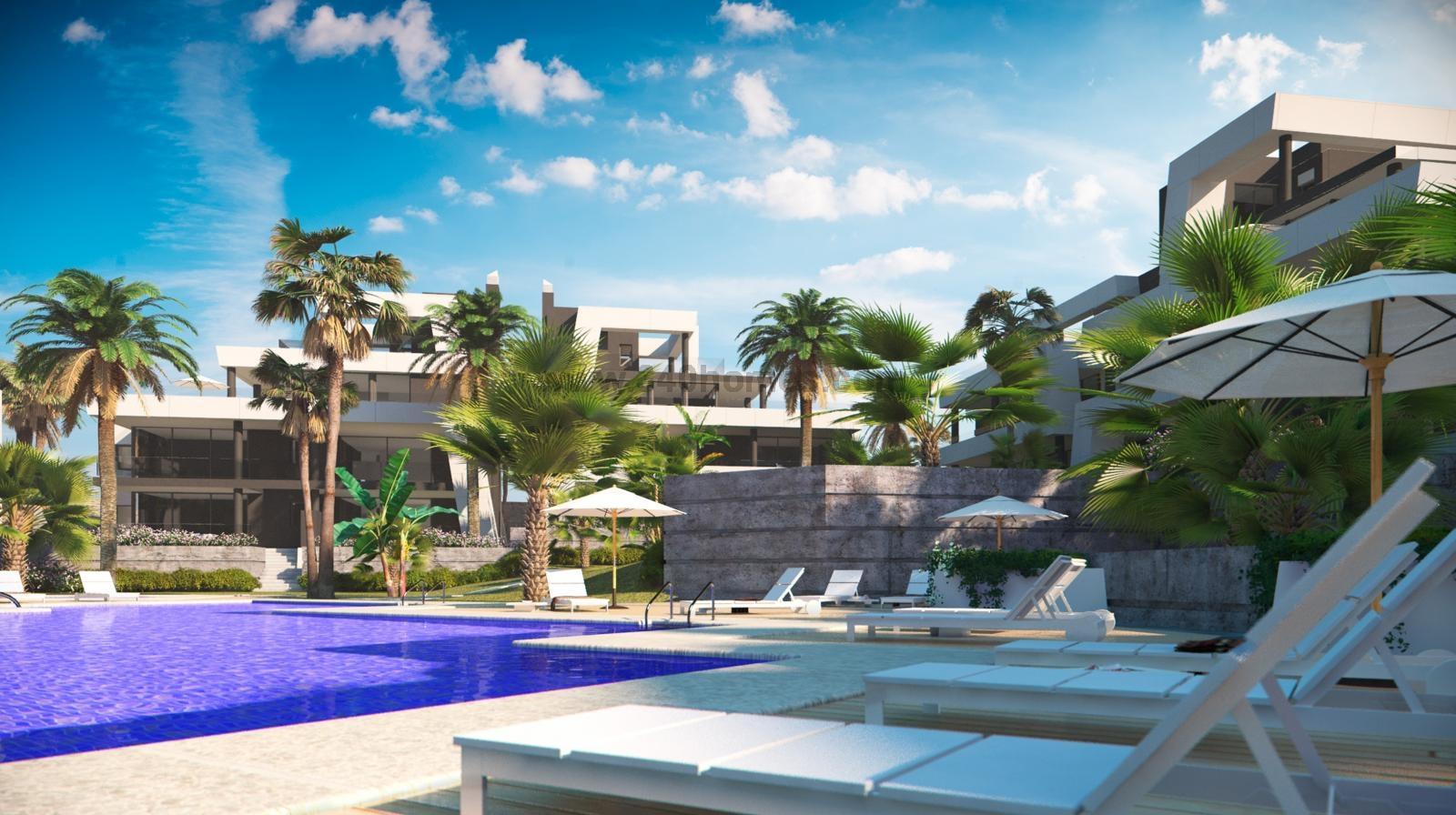 The Who…
In such a competitive market there are many service providers looking to attract your custom, whether that be Estate Agents, Real Estate Lawyers or Property Managers.
Our contacts are tried and tested and so we can be certain that you will experience the very best in representation.
Our Customers…
The key to being able to provide the very best service to our clients is in having established and reliable communications with vendors and promoters within the area.
We ensure that you the client will be given the optimum opportunity to access whatever suits you best.