Choosing the Right Location for You.
The Costa del Sol comprises primarily of a long stretch of coast stretching from the fascinating City of Malaga on the east side, westwards towards the well known Rock of Gibraltar. All along this beautiful coast are various villages, towns and communities that offer diverse opportunity for those seeking to find the best location for their needs.
Whether you are looking for a typically Spanish community, a glamorous cosmopolitan experience or a peaceful rural existence in the foothills of the stunning Sierra mountains, there is something for everyone.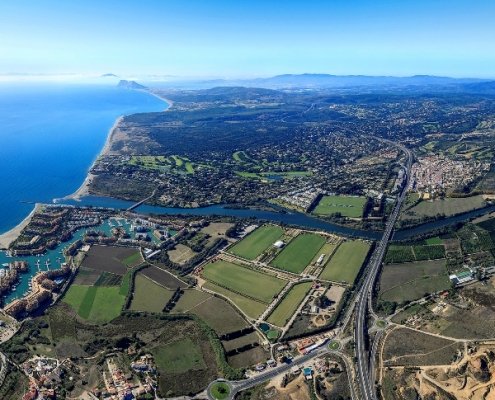 Sotogrande
Sotogrande is considered to be the most western point of the Costa del Sol proper, bordering the point where the coast starts to become much more open and more wild as it curves along the Mediterranean and to the Atlantic coast…
Manilva
Covering 35 square kilometers, the municipality of Manilva is one of the least developed locations on the Costa del Sol which lies on the coast at the southwesternmost edge of the province of Málaga on its border with the province …
Estepona
Estepona has a close relationship with the Mediterranean Sea which makes it one of the very best locations to choose if you are looking for a very authentic Spanish lifestyle experience. The Old Town of Estepona offers the typical labyrinth of streets…
The New Golden Mile
The New Golden Mile is the long stretch of coast that stretches from San Pedro de Alcantara westwards to Estepona…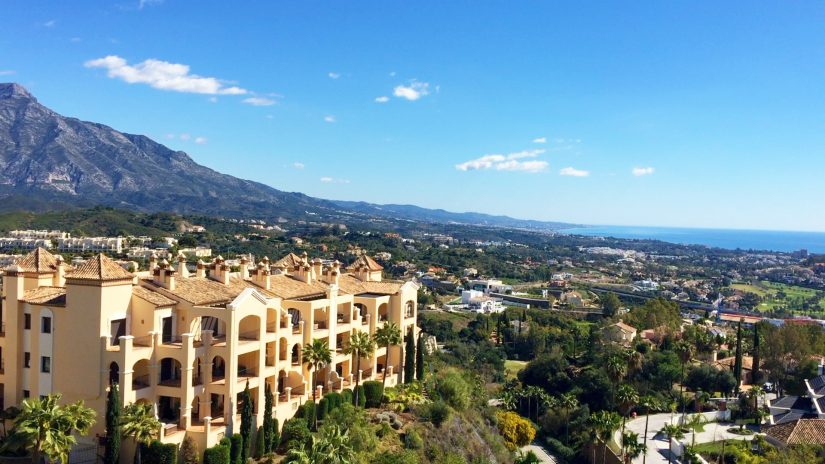 Benahavis
With salubrious areas such as La Zagaleta and El Madroñal considered as some the most exclusive residential developments…
San Pedro de Alcantara
Lorem ipsum dolor sit amet, consectetur adipiscing elit, sed do eiusmod tempor incididunt ut labore et dolore magna aliqua…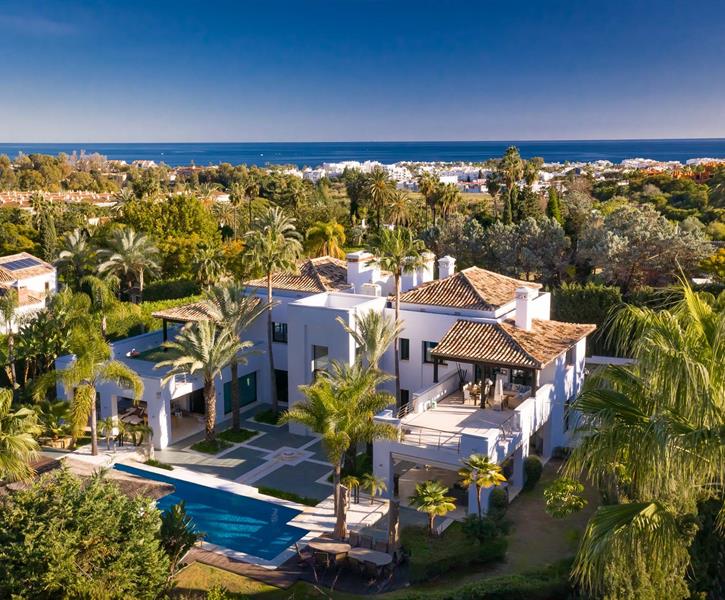 Puerto Banus
Lorem ipsum dolor sit amet, consectetur adipiscing elit, sed do eiusmod tempor incididunt ut labore et dolore magna aliqua…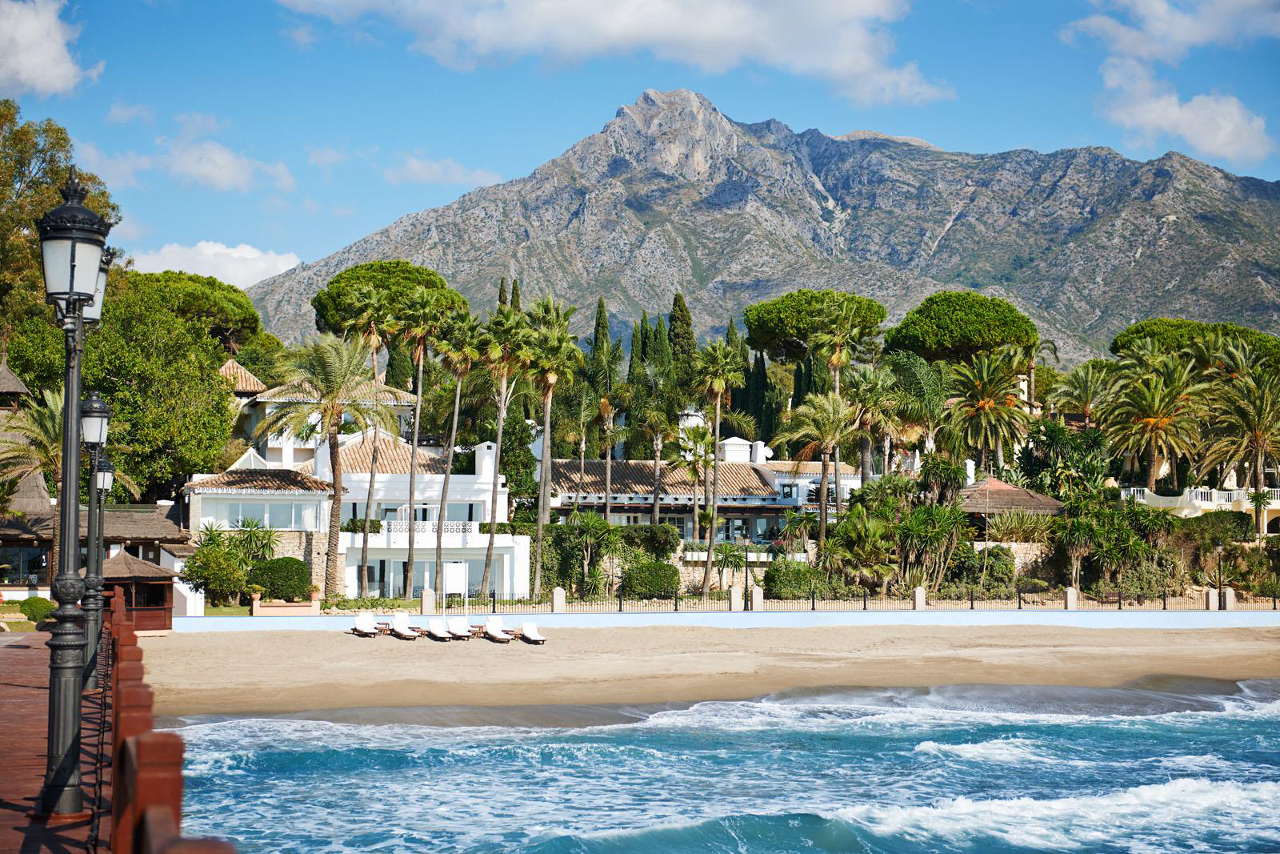 Marbella
Lorem ipsum dolor sit amet, consectetur adipiscing elit, sed do eiusmod tempor incididunt ut labore et dolore magna aliqua…
East Marbella
Lorem ipsum dolor sit amet, consectetur adipiscing elit, sed do eiusmod tempor incididunt ut labore et dolore magna aliqua…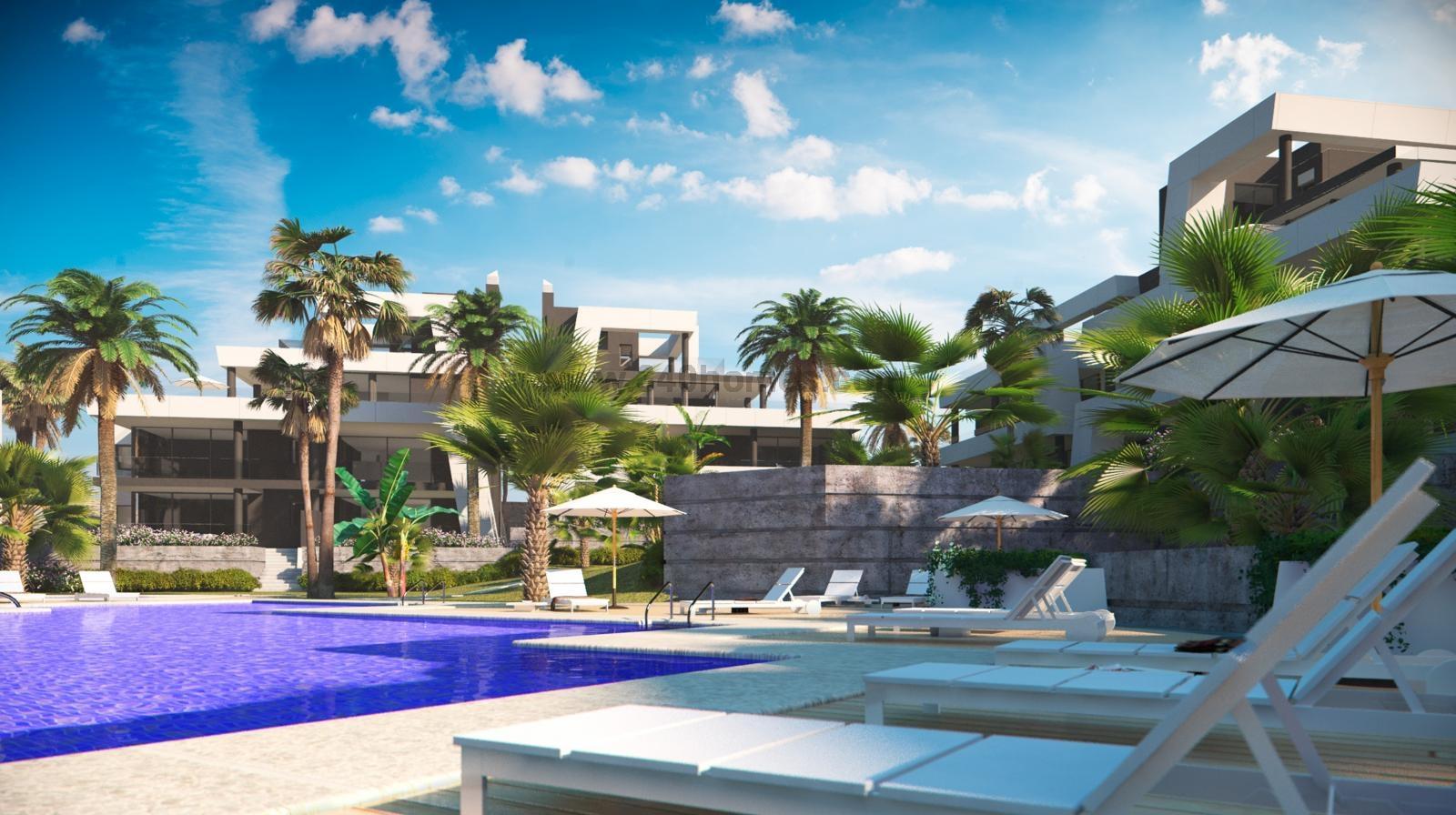 Cabopino
Lorem ipsum dolor sit amet, consectetur adipiscing elit, sed do eiusmod tempor incididunt ut labore et dolore magna aliqua…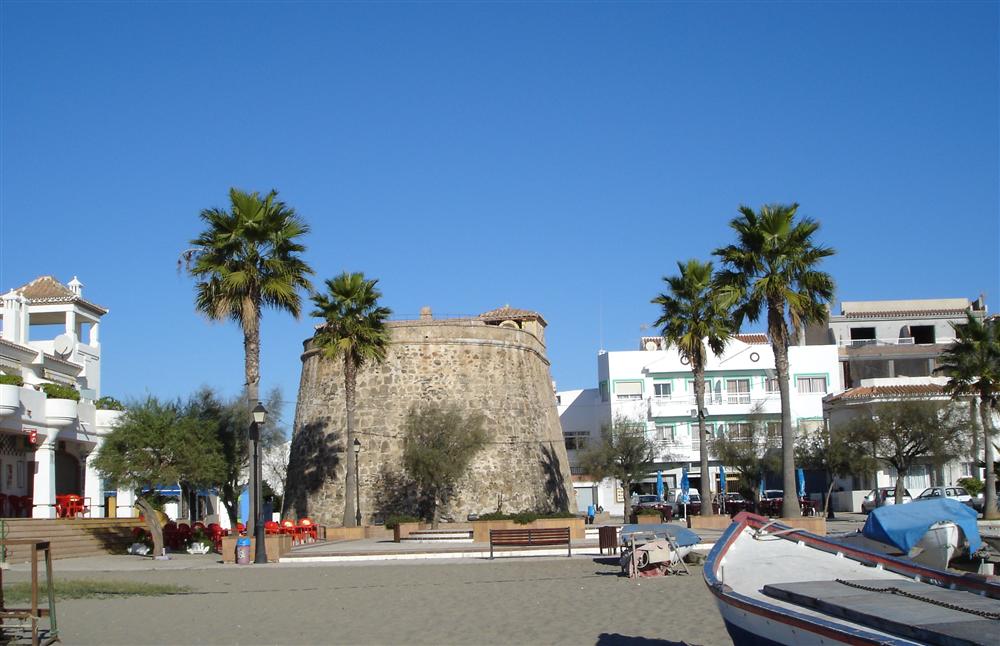 La Cala de Mijas
Lorem ipsum dolor sit amet, consectetur adipiscing elit, sed do eiusmod tempor incididunt ut labore et dolore magna aliqua…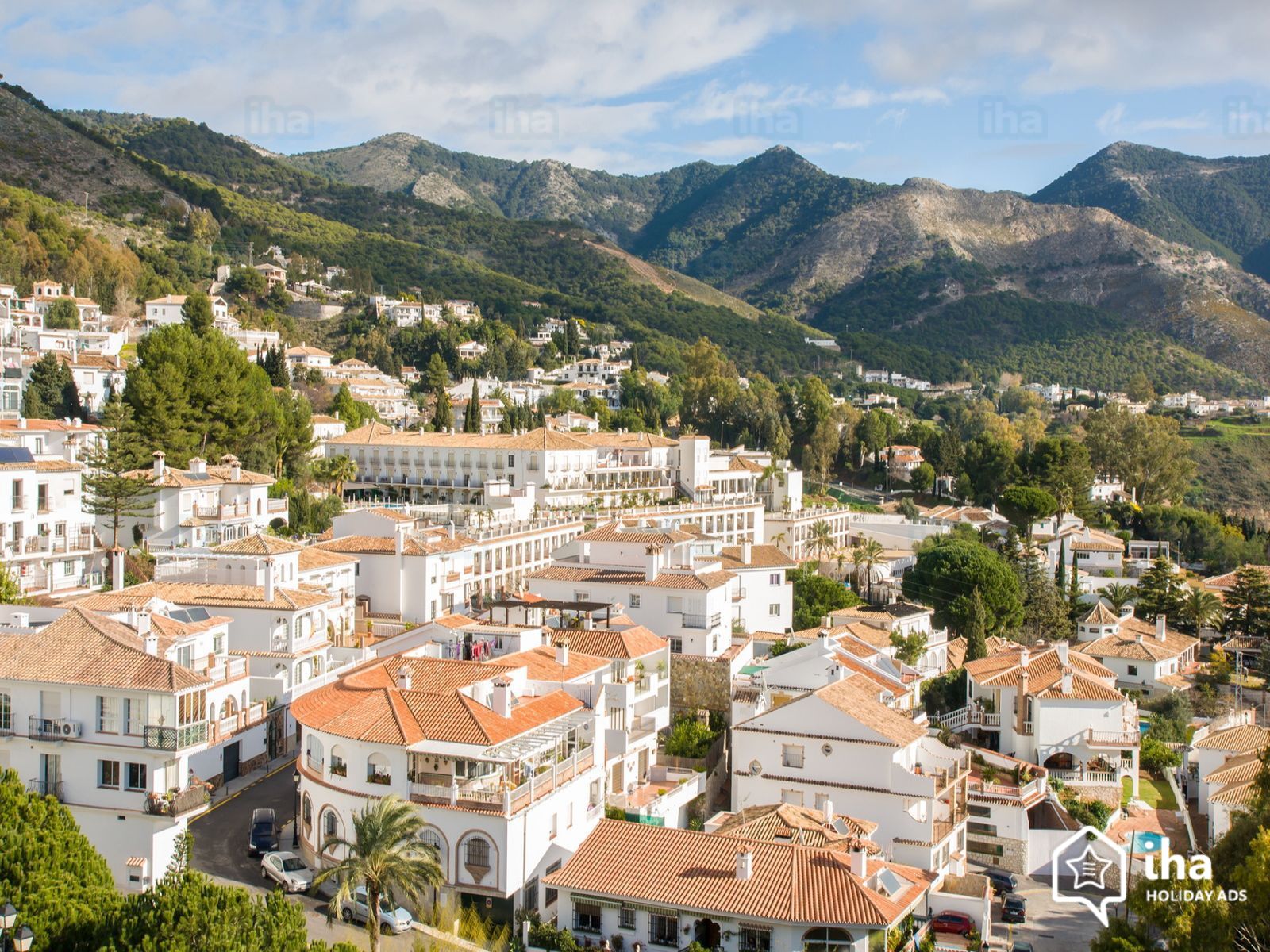 Mijas
Lorem ipsum dolor sit amet, consectetur adipiscing elit, sed do eiusmod tempor incididunt ut labore et dolore magna aliqua…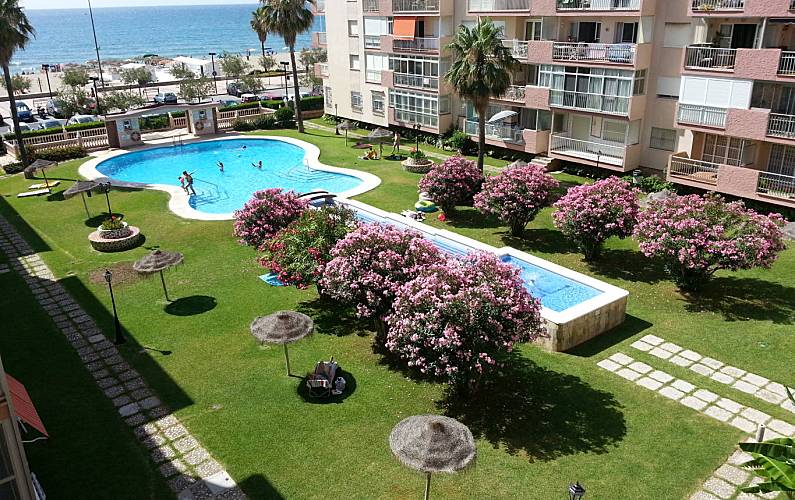 Fuengirola
Lorem ipsum dolor sit amet, consectetur adipiscing elit, sed do eiusmod tempor incididunt ut labore et dolore magna aliqua…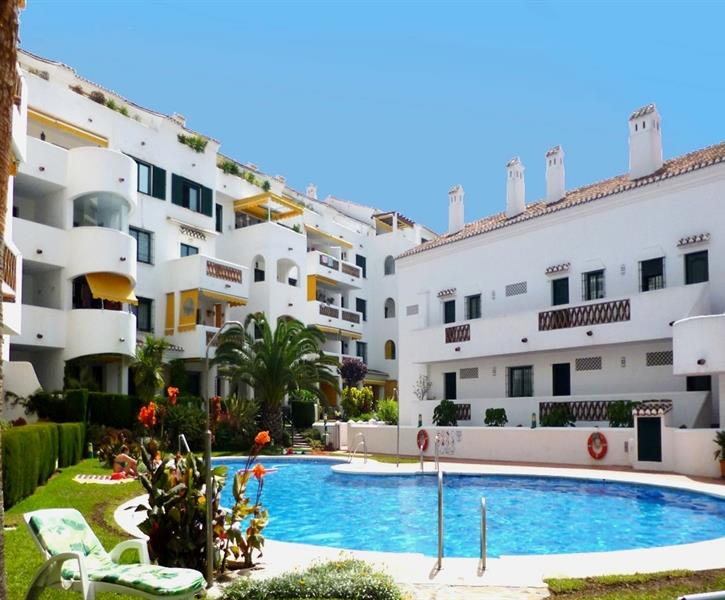 Benalmadena
Lorem ipsum dolor sit amet, consectetur adipiscing elit, sed do eiusmod tempor incididunt ut labore et dolore magna aliqua…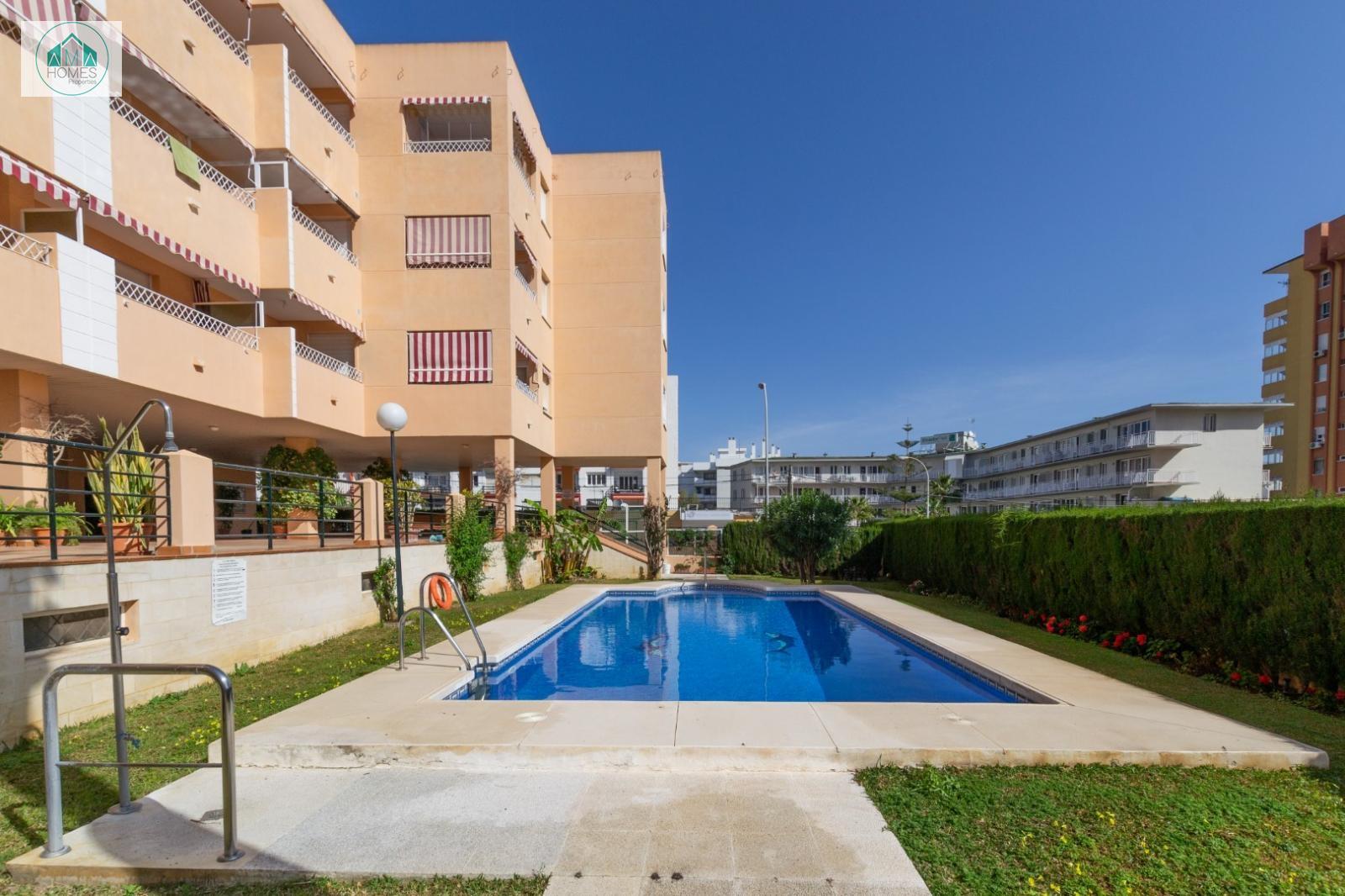 Torremolinos
Lorem ipsum dolor sit amet, consectetur adipiscing elit, sed do eiusmod tempor incididunt ut labore et dolore magna aliqua…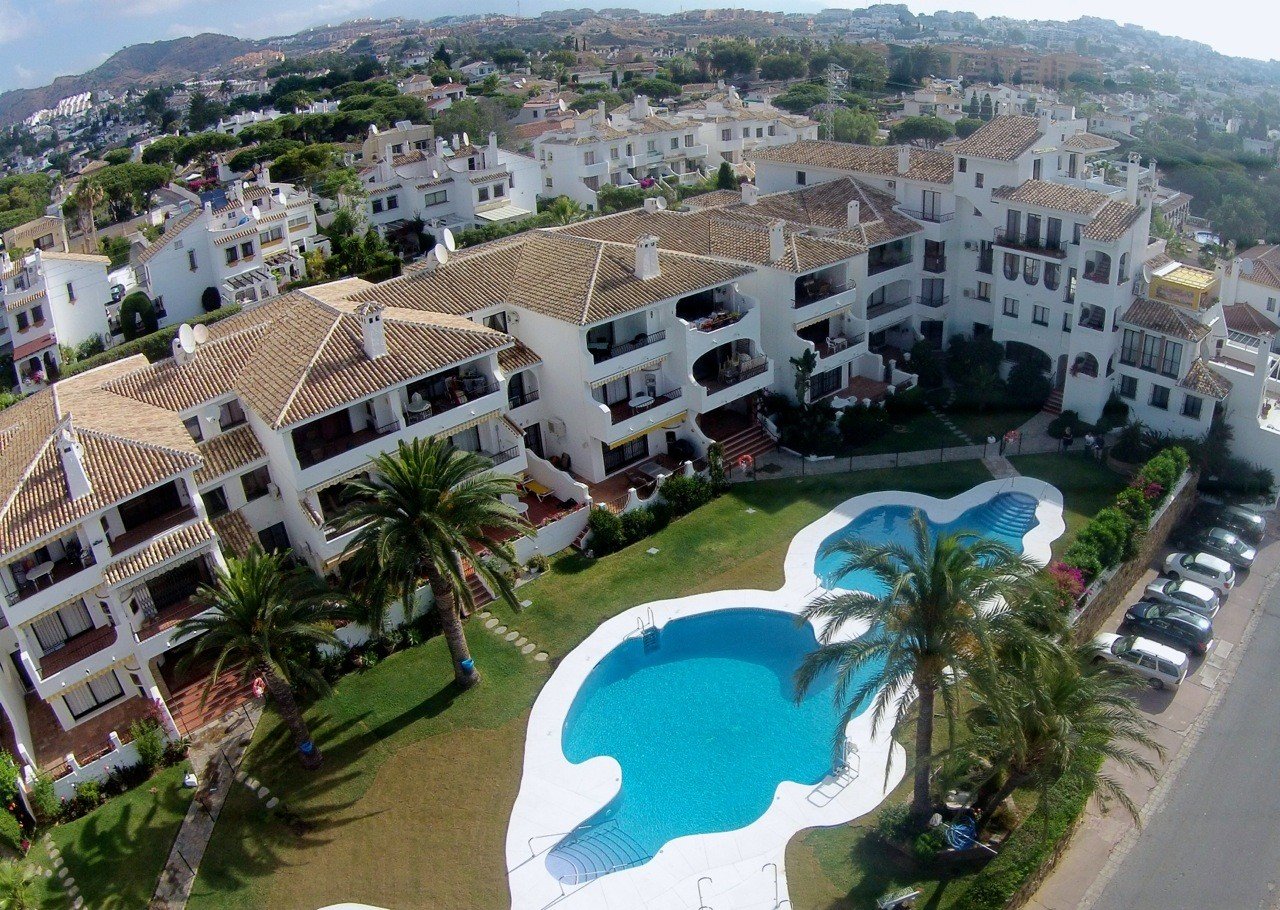 Malaga
Lorem ipsum dolor sit amet, consectetur adipiscing elit, sed do eiusmod tempor incididunt ut labore et dolore magna aliqua…